Celebration of ScanSnap 20th Anniversary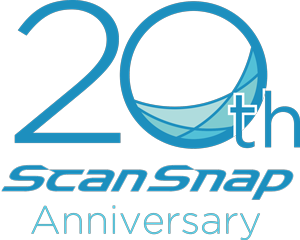 The ScanSnap brand is now 20 years old!
We are celebrating 20 years since the release of the first-generation "ScanSnap fi-4110EOX" model back in 2001. Since then, ScanSnap Series have opened doors worldwide to simple and easy scanning.
From the "One Touch" scanning and digitization to the Wi-Fi compatible and overhead models, ScanSnap scanners have revolutionized scanning and digitization.
To celebrate this event, PFU has collaborated with Hakuichi to create Special Anniversary iX1600 models*1, with the four-season designs representative of Japan in golden and platinum lacquering.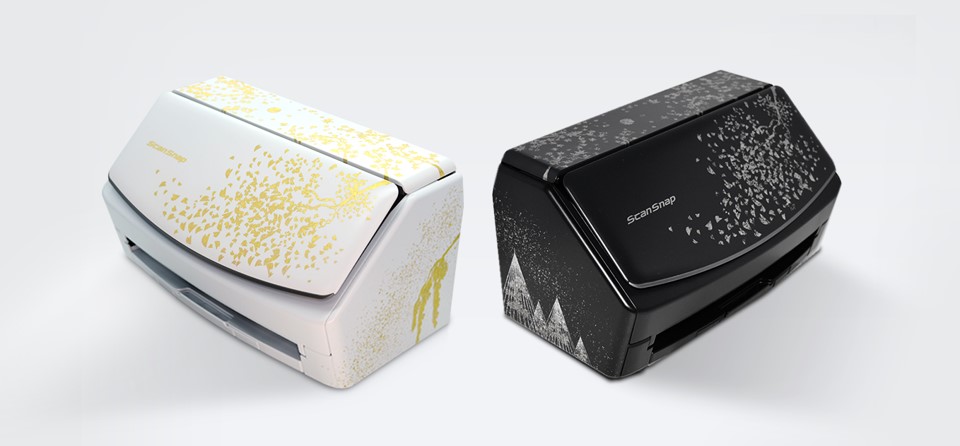 Join us in celebrating ScanSnap 20th Anniversary. Follow our celebrations round the world and walk down memory lane for a peek on our 20 years of innovation.
Note
1. The Special Anniversary model ScanSnap iX1600 is not available for sale.