March 3, 2022
ScanSnap now refines photos with a suite of automatic correction features
Latest to our automatic photo rotation feature update in October 2021, ScanSnap Home and ScanSnap Cloud now offer added photo correction features to better preserve precious photos. Whether it be a single photo, or an old family album, these added features are sure to keep all your photos in good condition.
Brightness and contrast adjustment
Photo brightness and contrast are adjusted to optimal levels to ensure moments are beautifully captured.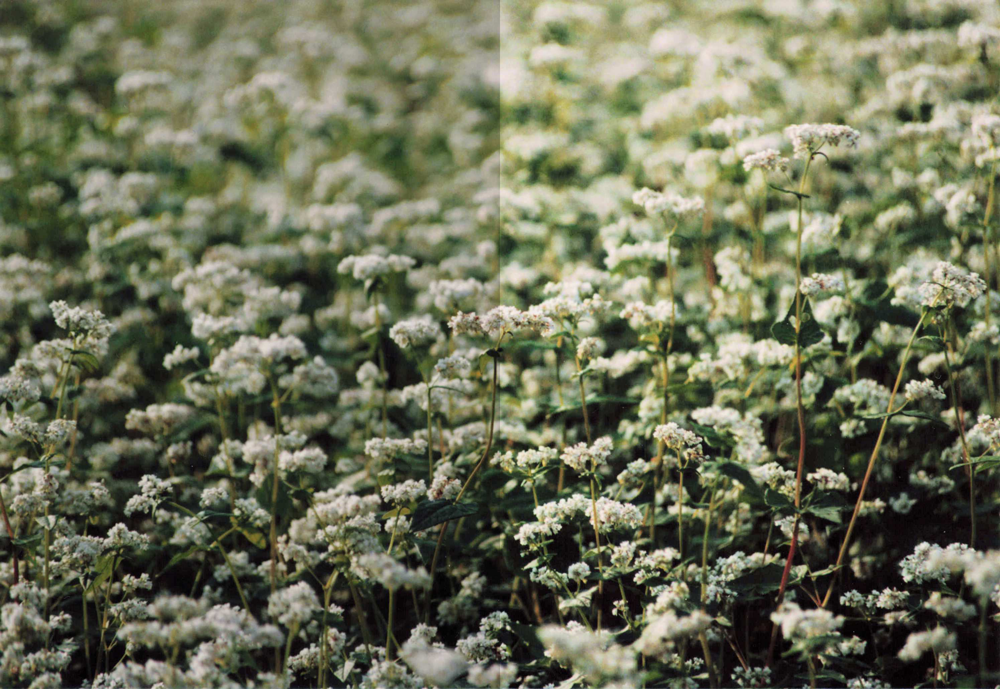 Restore faded colors
Add vibrancy and restore colors that have washed out from sun exposure and old age.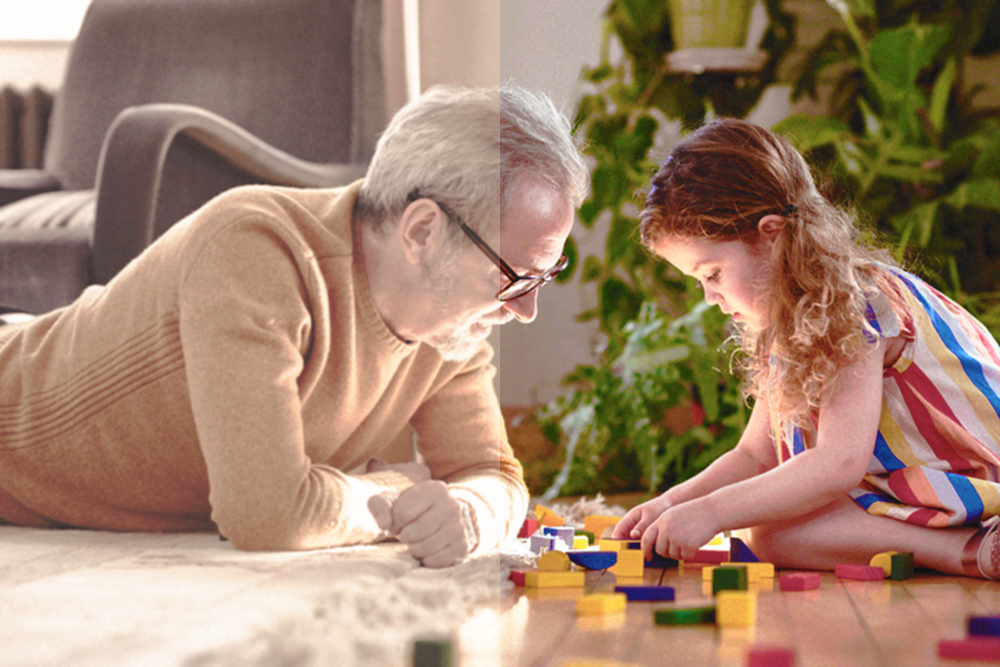 Correct red eye
Red eye can ruin amazing moments taken in flash photography. This latest update coupled with facial recognition, removes the red eye effect for natural captures.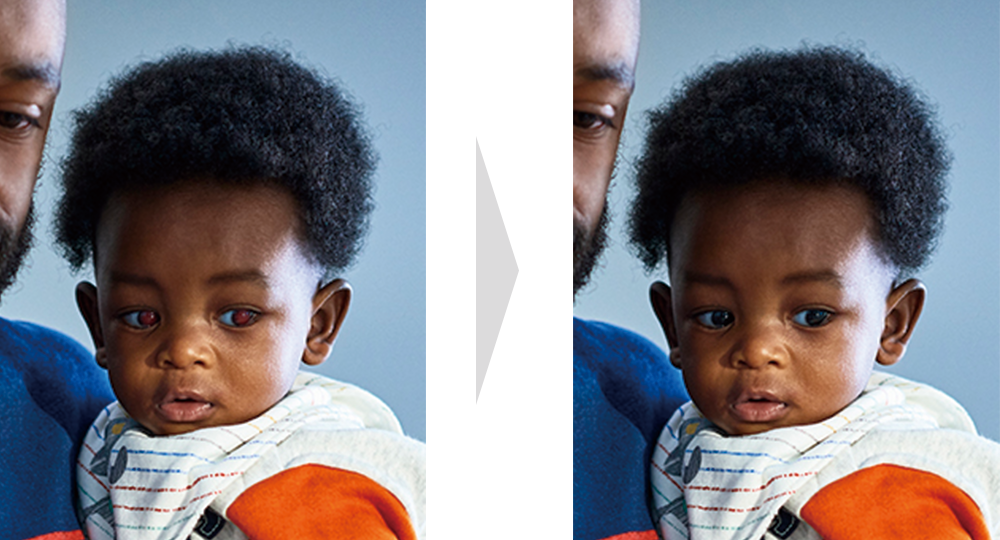 *The Red Eye Correction feature is available on macOS, Windows 8.1 and later.
*Photo correction features are supported on the iX1600, iX1500, iX1400, iX1300, and iX100. Application on other models may not derive desired correction outcomes.
For more details on our ScanSnap updates visit us at https://www.pfu.ricoh.com/imaging/ss_hist/.