Digital transformation is rapidly changing the needs in all business areas. Scanning is the enabler that allows organizations to digitize, augment, organize and share information to fuel business growth and innovation.
Scanning unlocks the flow of information through the business.
IMPORTANT NOTICE

ScanSnap Connect Application - Connection Fails on iPhone - fixed

August 3rd Update : Vulnerability in ScanSnap Manager installers

Beware of websites with "Fujitsu" and "ScanSnap" names

Beware to not use OEM or 3rd Party accessories
RICOH scanners enable organizations and individuals to improve productivity, save time and money, organize and structure your documents, share information and is often the first element of larger digital transformation projects.
For Small Office & Home Office
ScanSnap scanners provide one-touch document imaging, perfect for the smaller organization.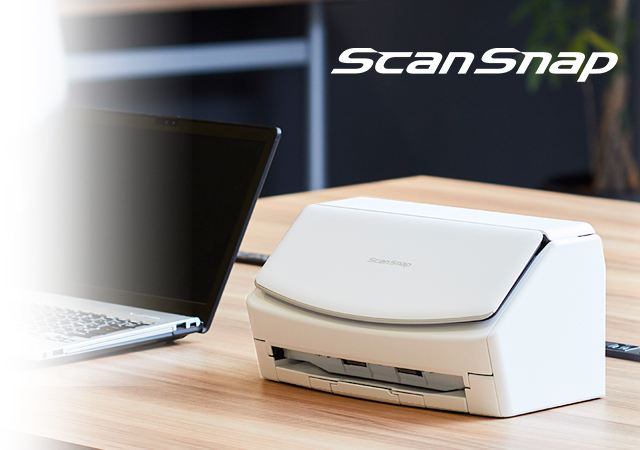 Global Links
Our scanners are sold around the world.
Click your region to check locally available information.