ScanSnap iX1600 now allows direct saving to a network folder without the need for a PC.
PFU Limited (hereinafter "PFU"), under the direction of President and Representative Director Seiji Murakami, today, launches a new function of saving scanned data to a network folder directly(1)(2) from a touch panel operation.
Based on feedback from our customers, including requests to save scanned data to a network folder rather than a cloud service for security reasons and to back up large volumes of documents to the file server for greater storage capacity, ScanSnap now offers a function that allows users to directly save data to a network folder.
You can now place your ScanSnap scanner anywhere in your office or home and save your scanned data directly to your designated network folder, all without the need for a PC(3).
ScanSnap allows you to work smarter and more comfortably by responding to your diverse needs, whether at work or in your personal life.
Features
Create a profile in which the save destination for scanned images is set to a network folder, and place an icon that represents the profile on the touch panel of the ScanSnap iX1600(2). Save your scanned data directly to the network folder by selecting the icon and scanning without a PC. You can save your scanned documents with ease using the familiar "one-touch" operation, whether you are using a file server at the office or a network folder to store your family's documents at home.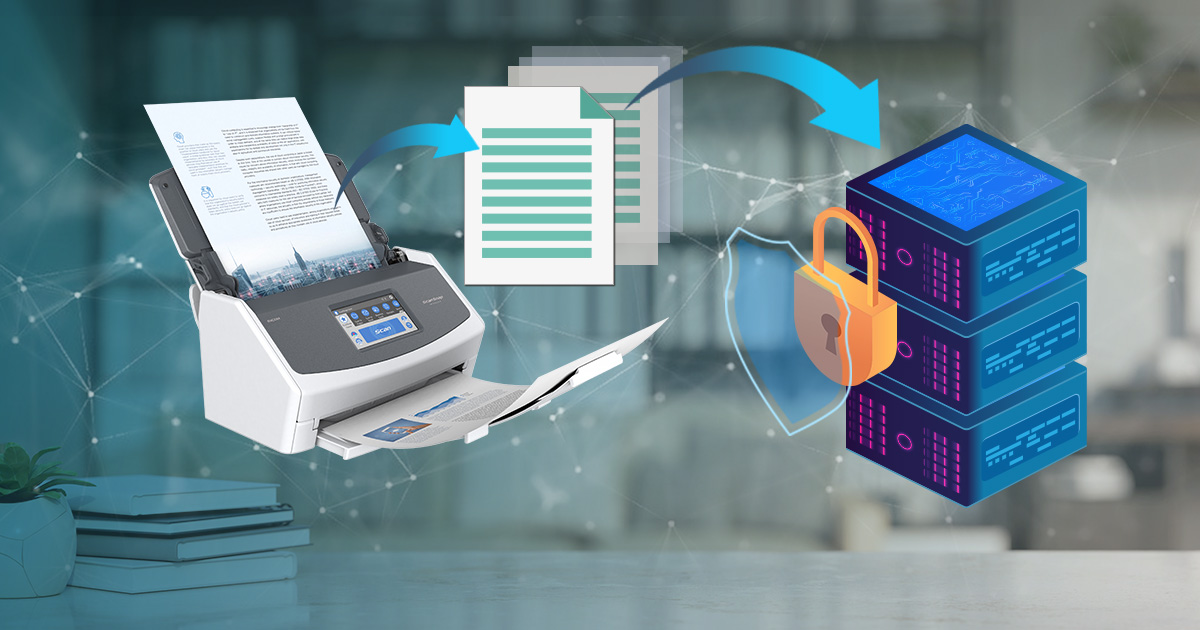 Confidential or sensitive documents can be directly saved to local network folder
Cloud services are not always suitable for documents with confidential or sensitive information, such as personal information and client information handled by professionals such as accountants and lawyers. For these kinds of documents, the new function of ScanSnap iX1600 provides an optimal data management since the scanned data is directly saved to a local network folder. Thanks to its PC-free operation, the iX1600 is ideal for team sharing and can be conveniently placed in a corner of your office.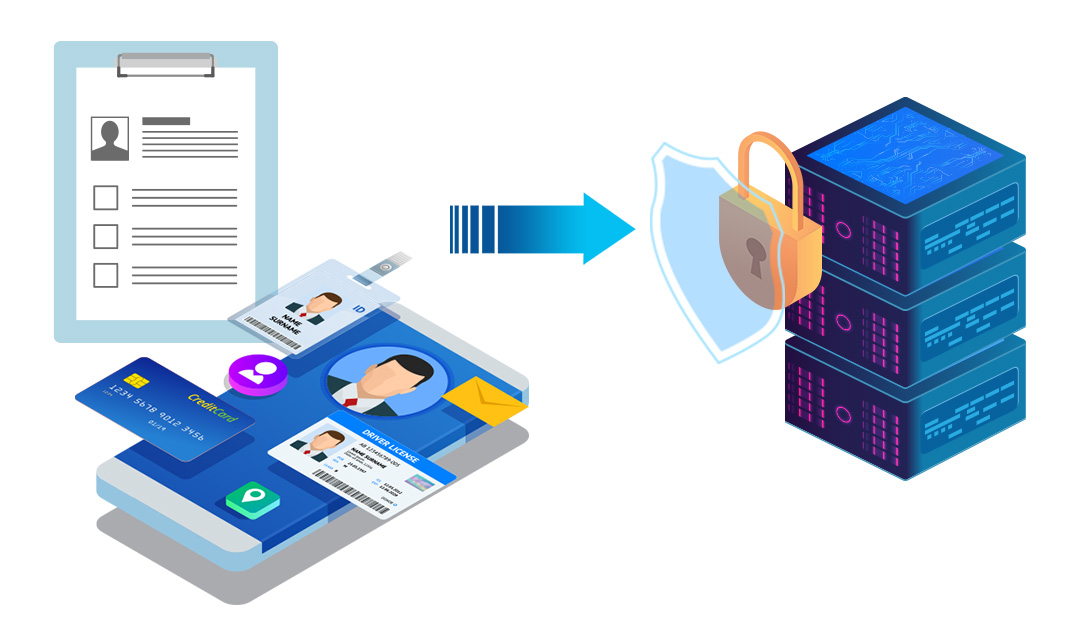 Back up large amounts of documents quickly with faster scanning
For the purpose of backup, you can digitize a large number of documents at once with higher scanning speed and save them directly to the network folder. Your ScanSnap can save large files that are not suitable for cloud storage due to limited space, directly to a high-capacity network drive.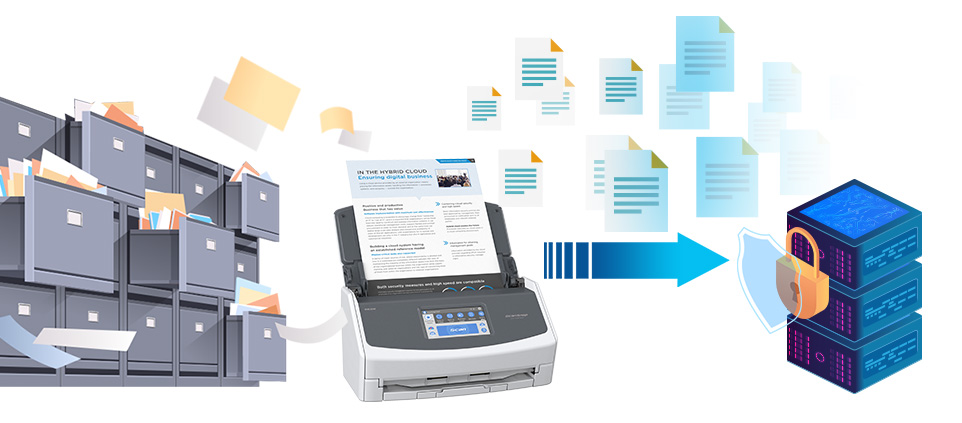 One touch saving to a network folder for home use
ScanSnap is also suitable for home use. Greeting cards, photo, and important family documents can be intuitively saved to your network folder. Since a connection to a PC is not required, the scanner can be placed anywhere in your living room. Scan and save your documents anytime with only a few simple steps. Enjoy stress-free digitization in your daily life.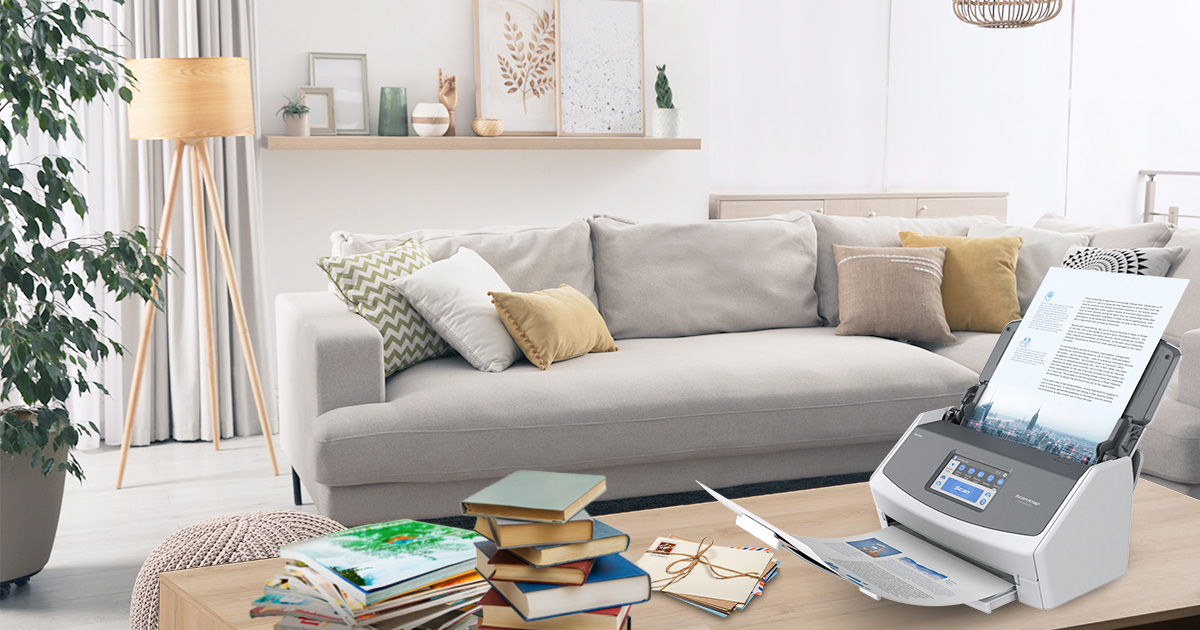 Reference:
Please refer to ScanSnap iX1600 product page for more details.
For details on our ScanSnap updates, visit us at https://www.pfu.ricoh.com/imaging/ss_hist/.
About PFU
Since its founding in 1960, PFU has been headquartered in Ishikawa, Japan and expanding its business globally. In 2022, PFU joined the Ricoh Group. Based on the technologies cultivated through computer development, we provide a total range of IT-related products and services, including hardware such as image scanners and embedded computers, security and document management software and services, IT infrastructure building, and multi-vendor services in partnership with other companies.
For more information, please visit https://www.pfu.ricoh.com/global/
About Ricoh
Ricoh is a leading provider of integrated digital services and print and imaging solutions designed to support digital transformation of workplaces and optimize business performance.
Headquartered in Tokyo, Ricoh's global operation reaches customers in approximately 200 countries and regions, supported by cultivated knowledge, technologies, and organizational capabilities nurtured over its 85-year history. In the financial year ended March 2023, Ricoh Group had worldwide sales of 2,134 billion yen (approx. 16.0 billion USD).
It is Ricoh's mission and vision to empower individuals to find Fulfillment through Work by understanding and transforming how people work so we can unleash their potential and creativity to realize a sustainable future.
For further information, please visit www.ricoh.com
###
Notes
(1)

Available with both the "ScanSnap Home" software update and the "ScanSnap iX1600" firmware update.
Reference: To Update the Software


(2)

Connecting to the NTP server is required for use.

(3)

A PC is required to set up this PC-less scanning function.
Trademarks
・ScanSnap is a registered trademark or trademark of PFU LIMITED in Japan.
・Product names and company names are the registered trademarks or trademarks of the respective companies.
* The information contained in this press release is accurate as of the date of publishing. Please understand that this information is subject to change without notice.