DOCUMENT SERVICES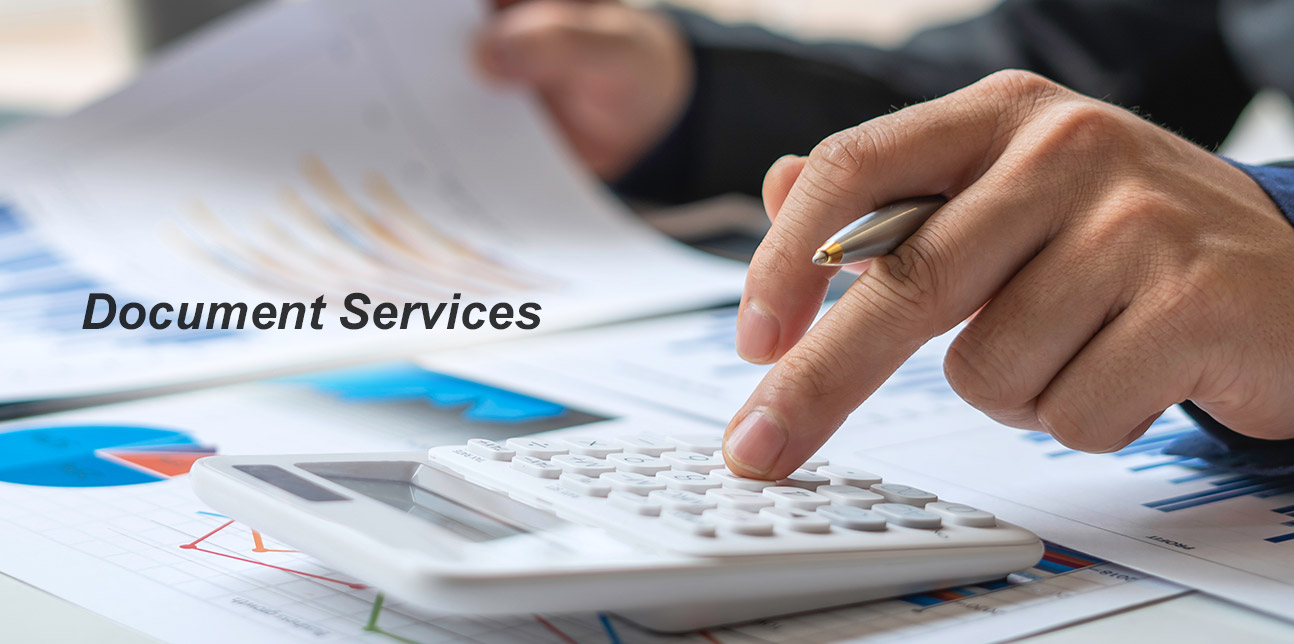 Digitize documents to increase productivity and speed up operations.
Realize efficient data entry with our scanners and OCR.
Electronic filling service that supports the Japan Act on Electronic Preservation Books and Documents. Documents Related to National Taxes.
Packaged with software that meets legal requirements and an introduction guide that allows you to create operational rules.
MULTI-VENDOR IT INFRASTRUCTURE SERVICES
SUPPORT & FACILITIES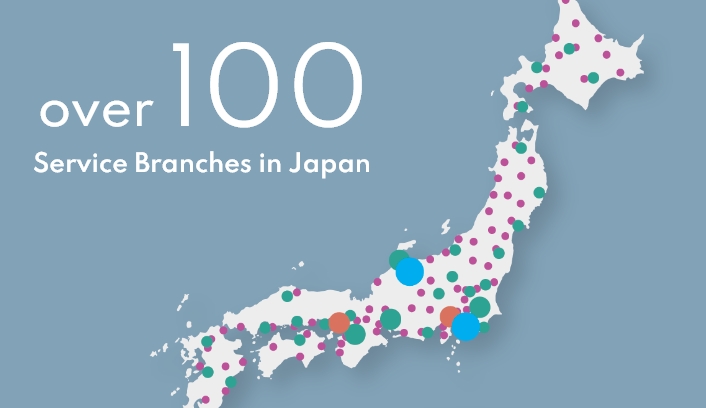 Support service infrastructure
Introducing PFU's service infrastructure, including maintenance service bases covering all of Japan, operation and security monitoring centers that support customers 24 hours a day, 365 days a year, and kitting centers that quickly set up and deploy IT devices.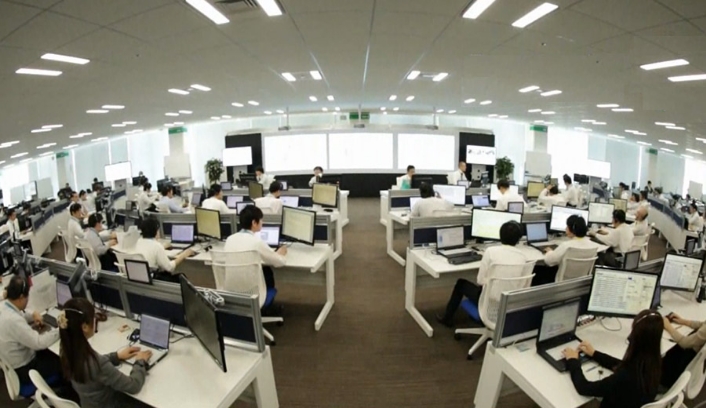 Unified Management Center
At the core of our multi-vendor operations and maintenance, we provide 24-hour, 365 day call reception, remote monitoring, technical support and quality control.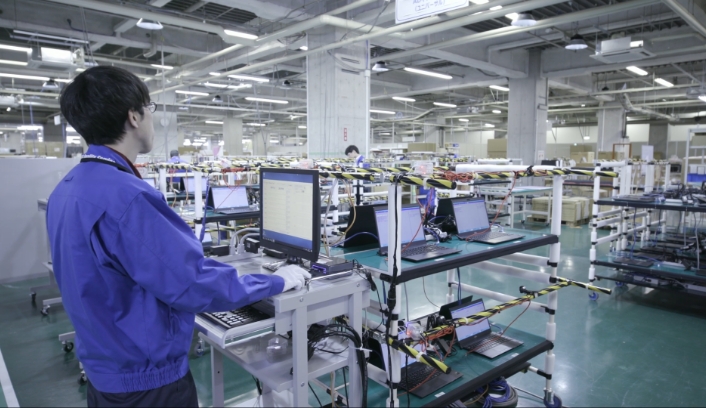 Kitting Center
We have achieved zero setting mistakes by automating the setting and confirmation of all IT equipment in Japan and overseas. With a monthly shipping capacity of 20,000 units, we provide short-term, high-quality kitting.
Note :
These services are currently available only in Japan.