IMAGE SCANNERS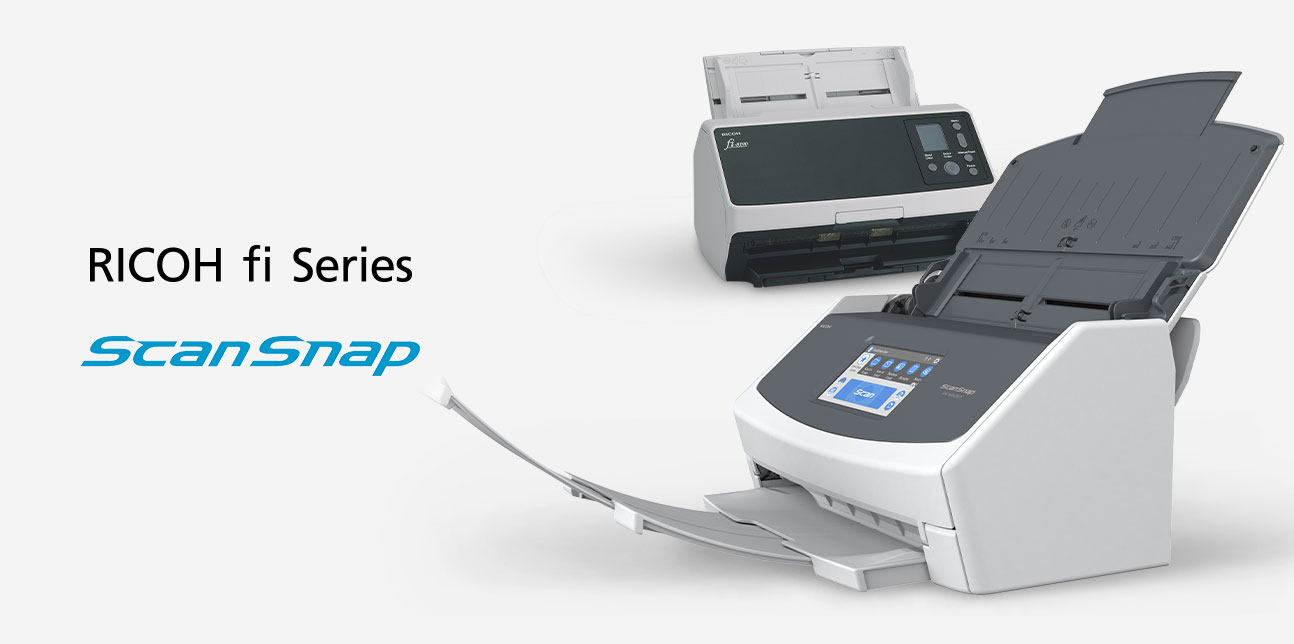 Digital transformation is rapidly changing the needs in all business areas. Scanning is the enabler that allows organizations to digitize, augment, organize and share information to fuel business growth and innovation. Scanning unlocks the flow of information through the business.
KEYBOARDS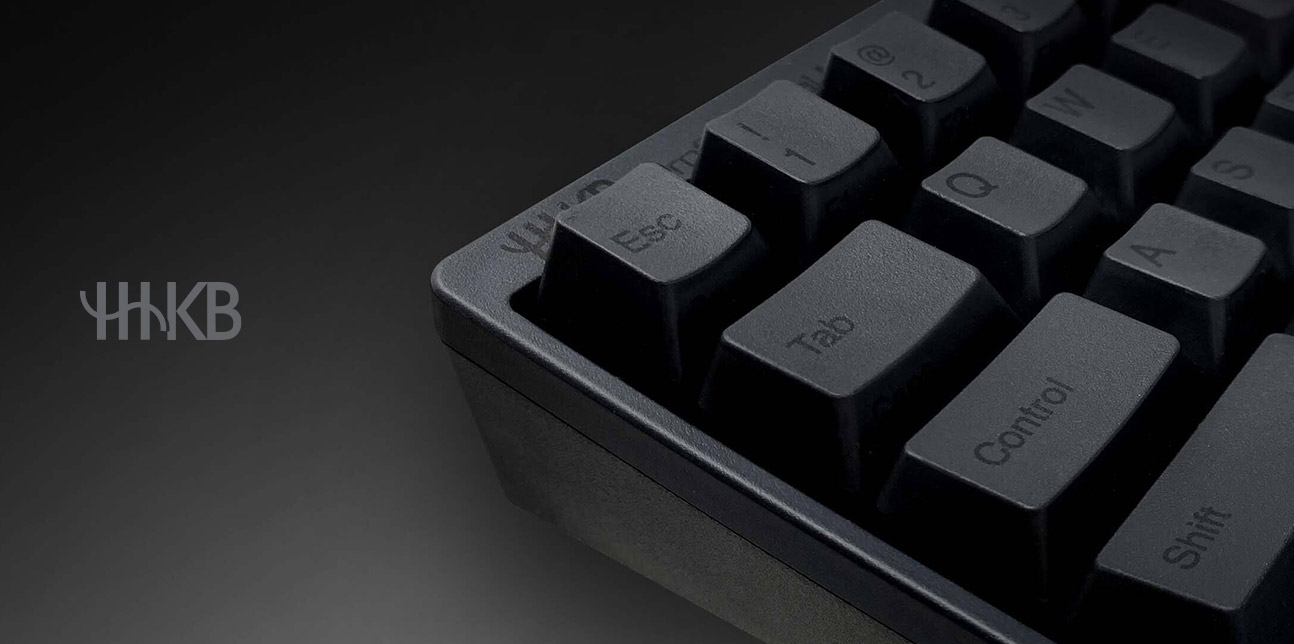 Happy Hacking Keyboard is the perfect keyboard for professionals in every aspect from the key switches, size, structure to layout, providing extreme durability and comfort.
DOCUMENT SOFTWARE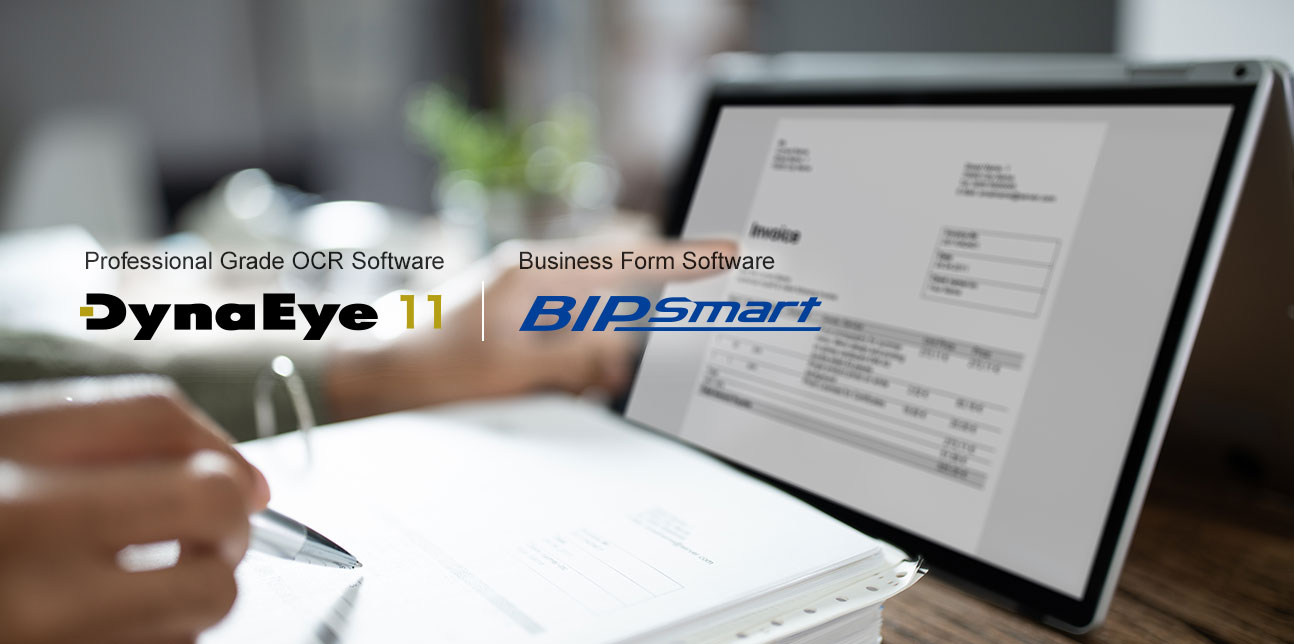 We support the efficiency of your business with advanced professional grade Optical Character Recognition (OCR) and our business form software, which enables filling out and checking forms on tablet devices, making the data usable for your business.
EMBEDDED COMPUTERS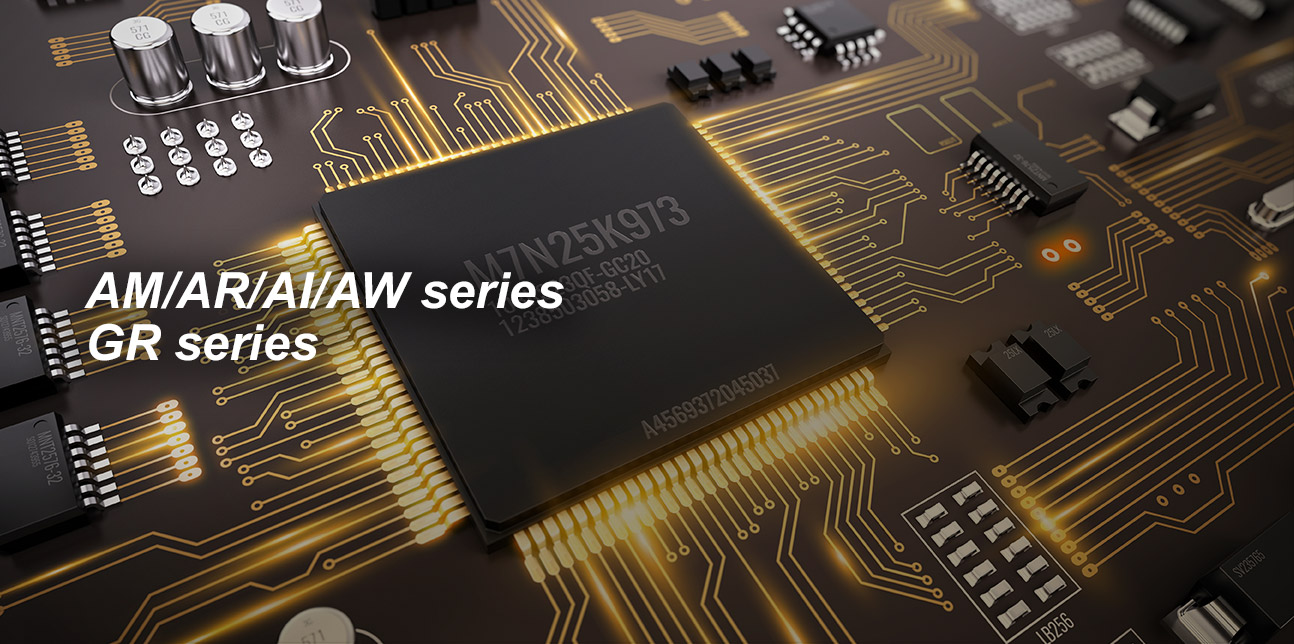 We provide you with an extensive controller lineup for your manufacturing/testing devices, medical equipment, and communication equipment. With our high performance and highly reliable products, we contribute to the stable operation of your devices.
We differentiate ourselves with our Made in Japan Superior Quality, Longer Support (5 years and extensible) and Custom Designs optimally made for your specific needs and existing systems. This translates into higher productivity for you and your customers, because of less breakdowns, longer life of PFU parts and extended longevity of your existing systems.
SELF-SERVICE TERMINAL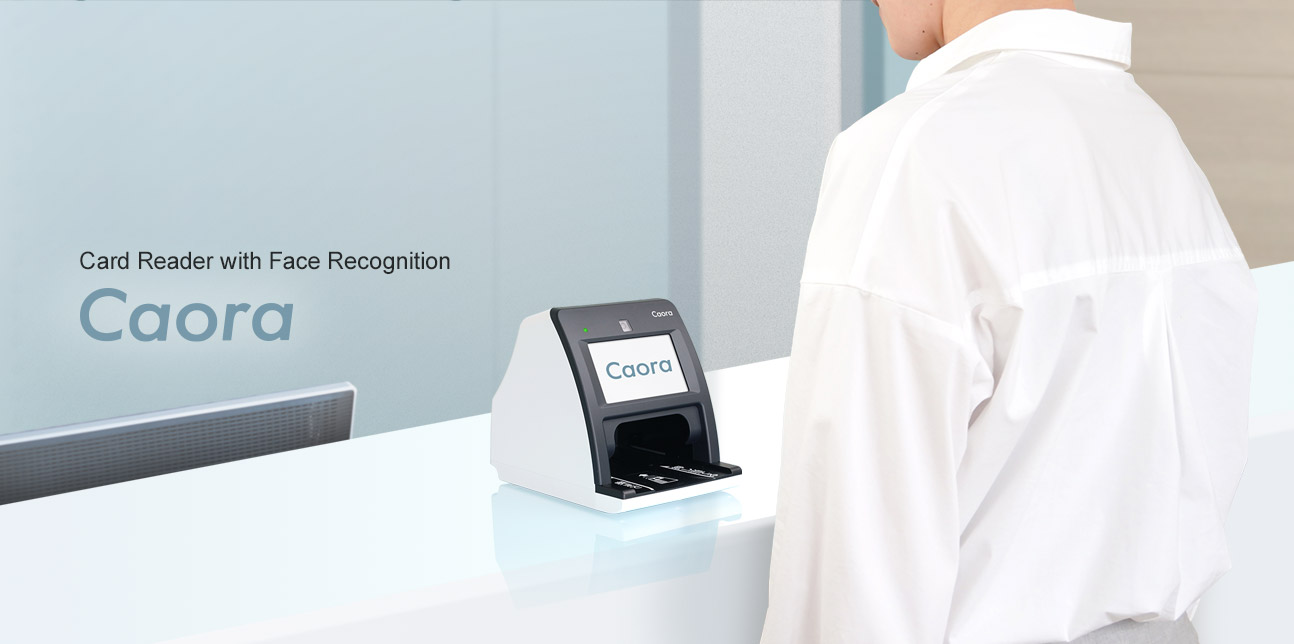 Easy and secure identity verification edge solution that makes face-to-face business evolve.
Equipped with an AI facial recognition engine, this is an intelligent terminal that brings together the technology and know-how that PFU has cultivated over the years. We have developed an intelligent terminal that is equipped with an AI facial recognition engine which authenticates the visitor by comparing his/her face and the scanned ID. This is the result of combining the technology and know-how cultivated in our company's professional image scanner and self-service information terminal, which have been deployed in various industries. Since this intelligent terminal can be operated by the user with a touch panel, it can be used at any customer contact sites while reducing the need to meet reception staff, therefore reducing the risk of infectious diseases.
NETWORK PRODUCTS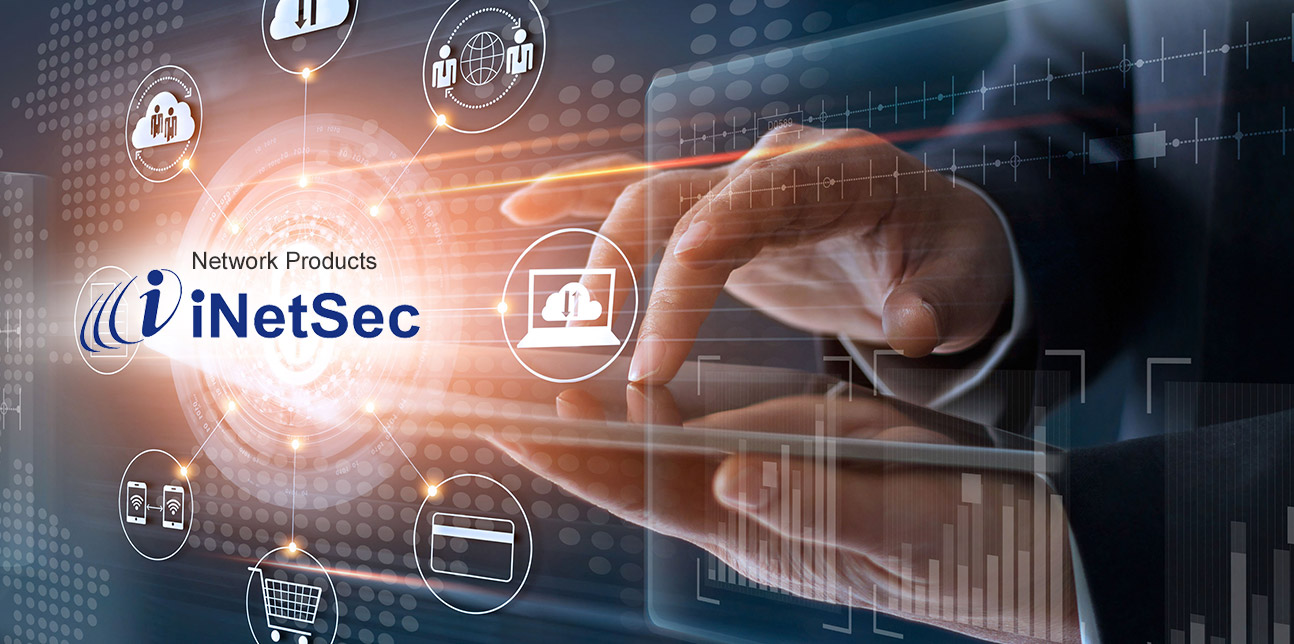 Countermeasures against various risks by appropriately managing IT equipment and networks.
For the purpose of visualizing IT equipment and preventing unauthorized connections, we provide a series of products that easily detect, block, and manage all IT equipment connected to the network, a series of products that visualize network emergencies in the factory, a series of products that detect targeted server attacks, and a series of products that thoroughly implement security patches to prevent terminal vulnerabilities, thereby realizing a safe, secure, and stable network for customers.
Note :
Products and services we provide vary by region. Please contact our corresponding regional branch for details.